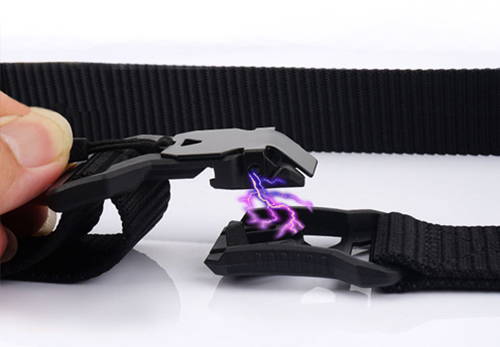 SLIM QUICK SWITCH MAGNETIC BUCKLE
Auto-latch and unlatch in mere 2 seconds, the best quick locking and anti-locking experience you could ever have. A touch of grace from the slender design. Huge load-bearing capacity to meet your diverse wearing requirements.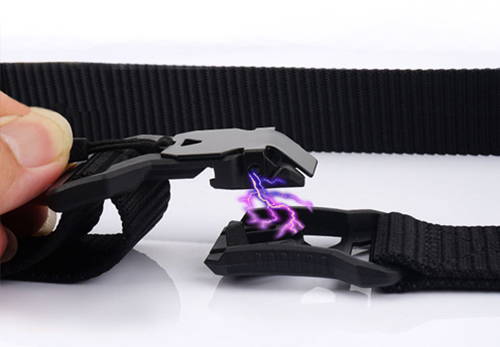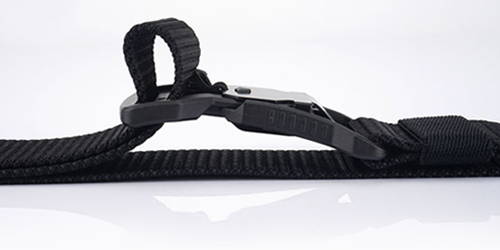 MICRO-ADJUSTED BELT WITH SLIMMER STRAP
Non-perforated strap for the perfect micro-adjustment to your waistline. Size is never an issue. A touch of grace comes from the slimmer strap.