One-Belt-Fits-All Your Needs: Father's Day Gifts 2021
One Belt Fits All Your Needs: 
Father's Day Gifts 2021
Roses might be the perfect gift to celebrate Mother's Day but never for your dad. Dads are hard to shop for. In this article, we are here to show you why Nylon Belt, A belt that fits all your needs could be an ideal Father's Day gift for different kinds of dads. 
Dads Who Always On Missions
If your dad works in law enforcement or the military, it is inevitable to expose him to harsh and hostile environments. Therefore, equipping him with durable, wear and tear-resistant materials would be necessary to protect him during his missions. Besides the protection, this nylon belt can be converted into a tactical belt to cater to the needs of your dad while carrying out his missions due to its capability to bear a great number of loads without deformation. In addition, the holeless feature of the belt can be micro-adjusted to best fit to your dad's waist size, allowing him to operate under a comfortable condition. No matter how tough he might appear to you, a considerable gift from you would melt his heart in no time.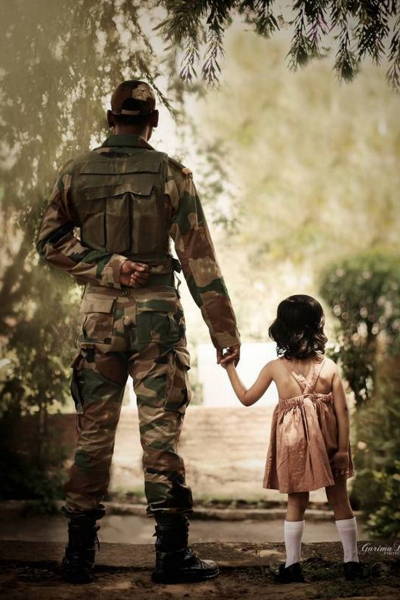 Dads Who Enjoy Adventure Pursuits
If your dad is one of the adventure addicts, this belt would be an ideal accessory for outdoor gear such as camping, hiking, trekking, and skiing. Although the outdoor environments would not be as harsh as those in the war zones, your dad would still require a durable belt as part of his outdoor outfit. Get him a pair of the belt so that he could fully immerse himself with nature without the worry of his pants being dragged-down throughout the long adventurous journey. On a side note, this belt can be converted into a bandage while waiting for a rescue if no first aid kit available at the moment.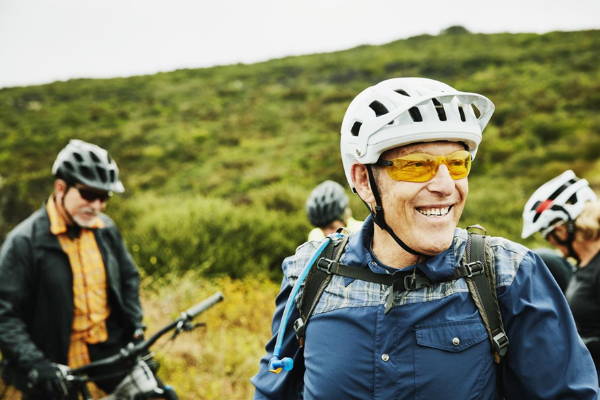 Dads Who Always-On Business Travel
Being the breadwinner of a family isn't easy, especially for the dads who travel all over the places for work. Time matters a lot to them as they might miss a flight for an important business deal due to a second late. If your dad is often flying for work, getting him a non-metal belt would be a perfect gift for him to breeze through the security checkpoint without taking out his belt to get through the metal scanner. Besides, the minimalist design of the belt would be easy for him to pair with different kinds of outfits (from business to smart casual).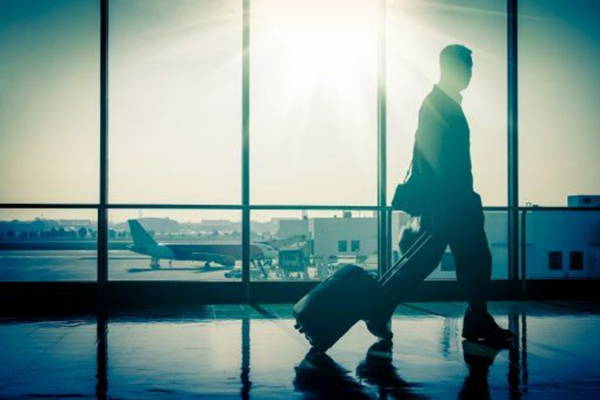 Dads Who Always Take Care of the Homes of Many
Whether your dad is a craftsman, tradesman, or handyman, getting him a practical gift would make him happy even though he had told you he doesn't need a present. This low-profile belt is not only dirt-resistant but also durable enough to be used as a tactical belt for their work. Just convert them into a tactical belt to have your dad's tools visible and reachable around would increase their work efficiency without spending too much time rummaging around.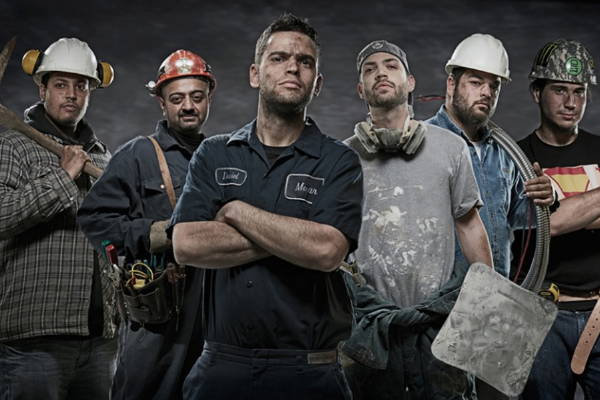 Dads Who Prefer Casual but Stylish
Most dads prefer a comfortable outfit as not all men would spend hours getting themselves dressed up. This belt is not only minimalist but also simple to wear due to its efficient fastening mechanism. Perfect for dads who want to dress casually and yet give out a stylish sense.
We can't measure the love of a Dad.
But we can treasure the love of a Dad.