ONE BELT FITS ALL YOUR NEEDS
Wearing a simple, functional, and comfortable belt is the top priority in every journey of the outdoor/wild adventurers, tactical enforcers, and casual travelers.
All you need is ONE BELT to get you stayed cinched with the micro-adjustment to fit your best waistline, to operate easily, to get comfortable, breathable, and feel light while holding tools for heavy-duty use in long hours, and durable enough to last for a lifetime.
We aspire our low-profile belts to be your lifetime buddy in every single unknown adventure of you.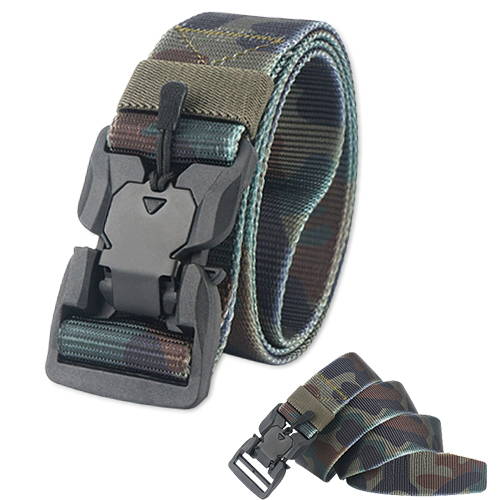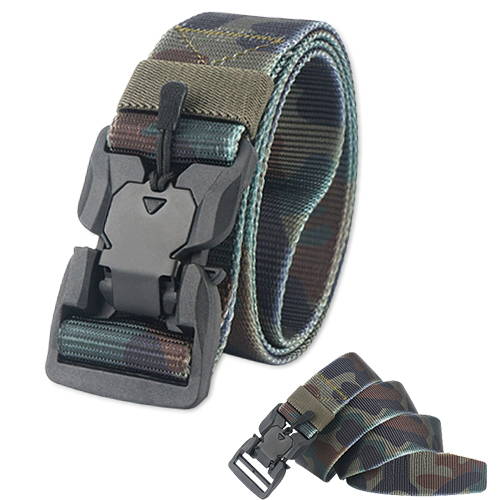 Strapworks Military Webbing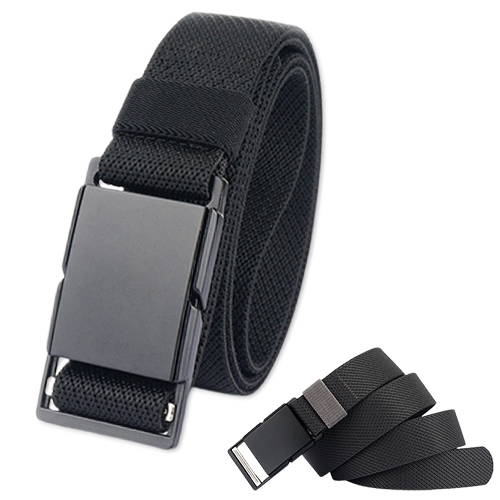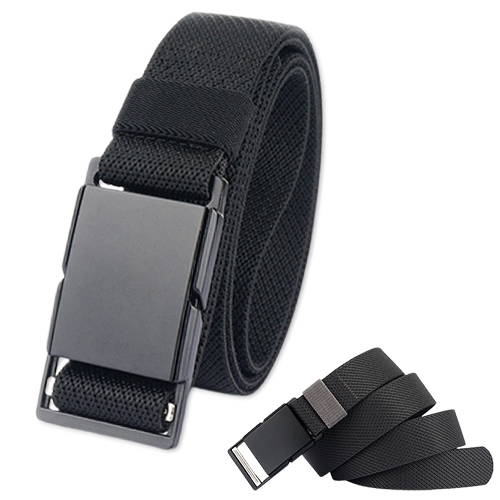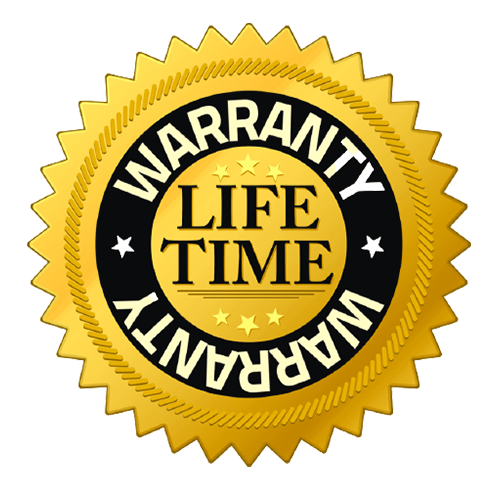 A Truly Unlimited Lifetime Guarantee
We build products to last. We make our products from high-quality materials so they don't break or wear prematurely. We take quality very seriously and % guarantee our belts for life. Cut it. Stretch it. Lose it.
No Problem. We replace it.

Great belt for many occasions
As described. Perfect under belt for duty gear and can be a suitable every day belt. Easy to use and the buckle is perfect nice addition of having a free end to add my off duty holster and or concealed carry holster on. The belt is sturdy. The quick release buckle on it is not weak or loose. When it's buckled you know it's connected and won't release. The pinch release did give me a little bit of concern when I first saw it but those concerns went away as soon as I put it on. No buckle wiggle or movement at all.
Michael Rehling
Best belt I've ever owned
I absolutely love this belt!!! I carry a lot of stuff in my pockets and appendix carry my Glock 43 with a backup magazine. I've never had a better belt... it's a bit difficult to adjust, but I don't mind since it does its job wonderfully. A must have! I'm getting two more in different colors.
Marcelo Camero
Yup, Its a belt. I have 3 that match the different colors of my pants. The buckle does not fit through the belt loops so disassembly is required each time you put it on or off. It takes about 15 seconds so no big deal to me. If you carry anything bulky or heavy on your belt, these work great. I did not rate "Stretch" because they don't stretch.
Bob Tedrick
terrific belt. I would highly recommend.
Great belt for the fraction of the price of the name brand. Heavy metal, secure connection, good material. Use working EMS.
Edit: Came to buy another one since I lost weight. Still looks as good as the day I got it 8mths later.
Michael S. Bennett
Subscribe to get special offers, free giveaways, and once-in-a-lifetime deals.