Nylon Belt strives to provide the greatest belt ever for the outdoor community with a single mission in mind, "One Belt Fits All Your Needs" We understand the pains struggled by the community with the belts and aspire to rid of the pain with our products to better equip the community for life adventure.
Quality assurance is the key to ensure the optimal performance of the belts as these belts are meant to serve the community in the outdoor context with various challenges.
We strive hard to improve every aspect of the belt through countless iterations in our innovation to live up to the military spirit (strive for excellence). We promise this is a never-ending process to bring out the greatest belt to you, better than any belt you've ever worn.
PRATICAL
Function is the core of our innovation.
DURABLE
Build to last a lifetime.
RESILIENCE
Be resilient in the never-ending innovation process and life.
ADVENTUROUS
Be a risk-taker in the continuous innovation process and life.
Our Struggle in Outdoor Adventures
Wearing an incompatible belt in the outdoor adventure is one of the physical and mental challenges besides the body strain due to strenuous activities. Only those who are in the shoes will understand what we truly mean. If we want the best experience in adventure, a simple, functional, and comfortable belt is part of the essentiality.
Nylon Belt is established in 2019 by Peggy, a young female with an adventurous spirit in the wild. Her familiarity with belts due to her family business has been her greatest motivation to bring out a belt that can meet all needs of the wearers, ranging from professional hikers to casual wearers with John.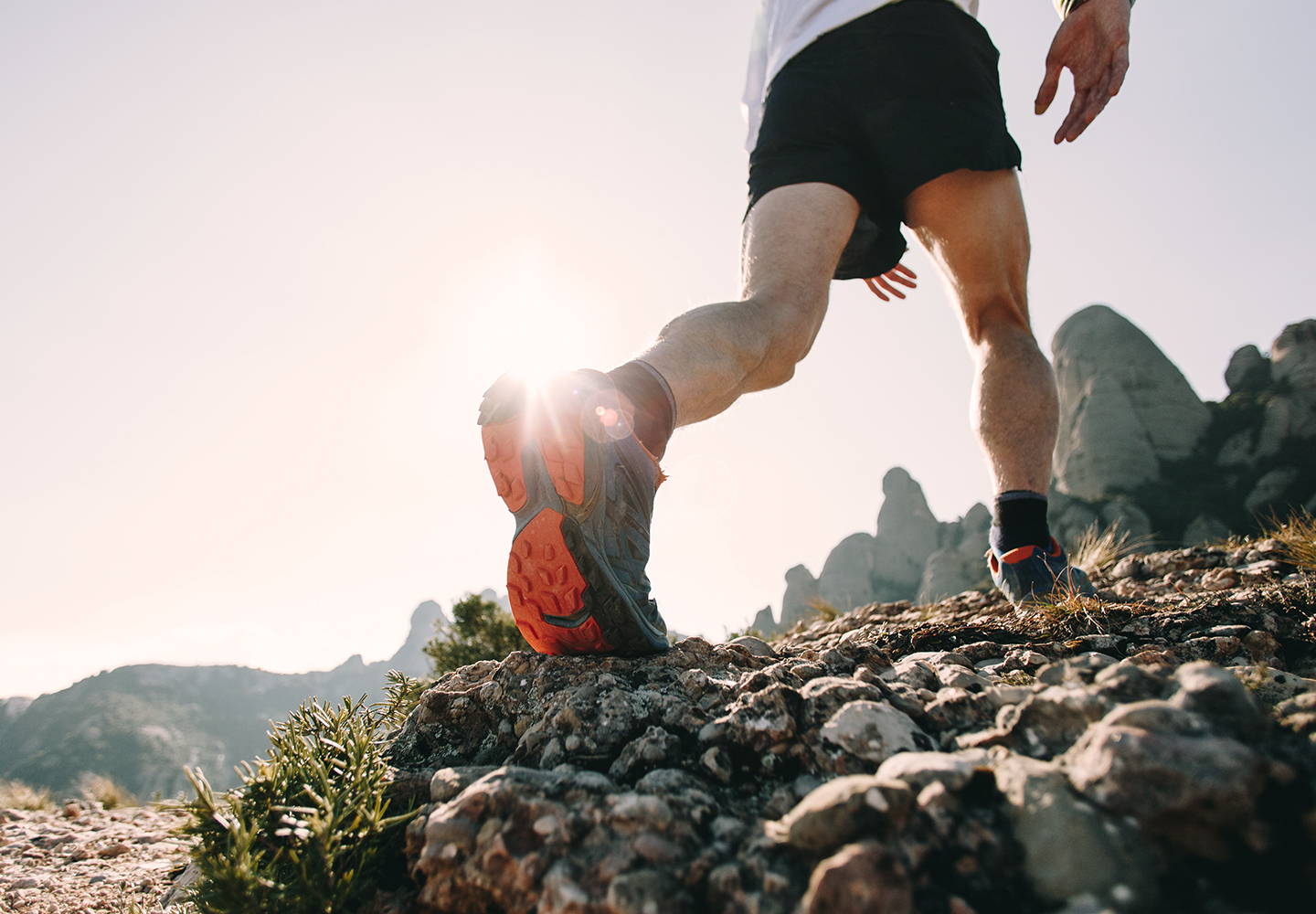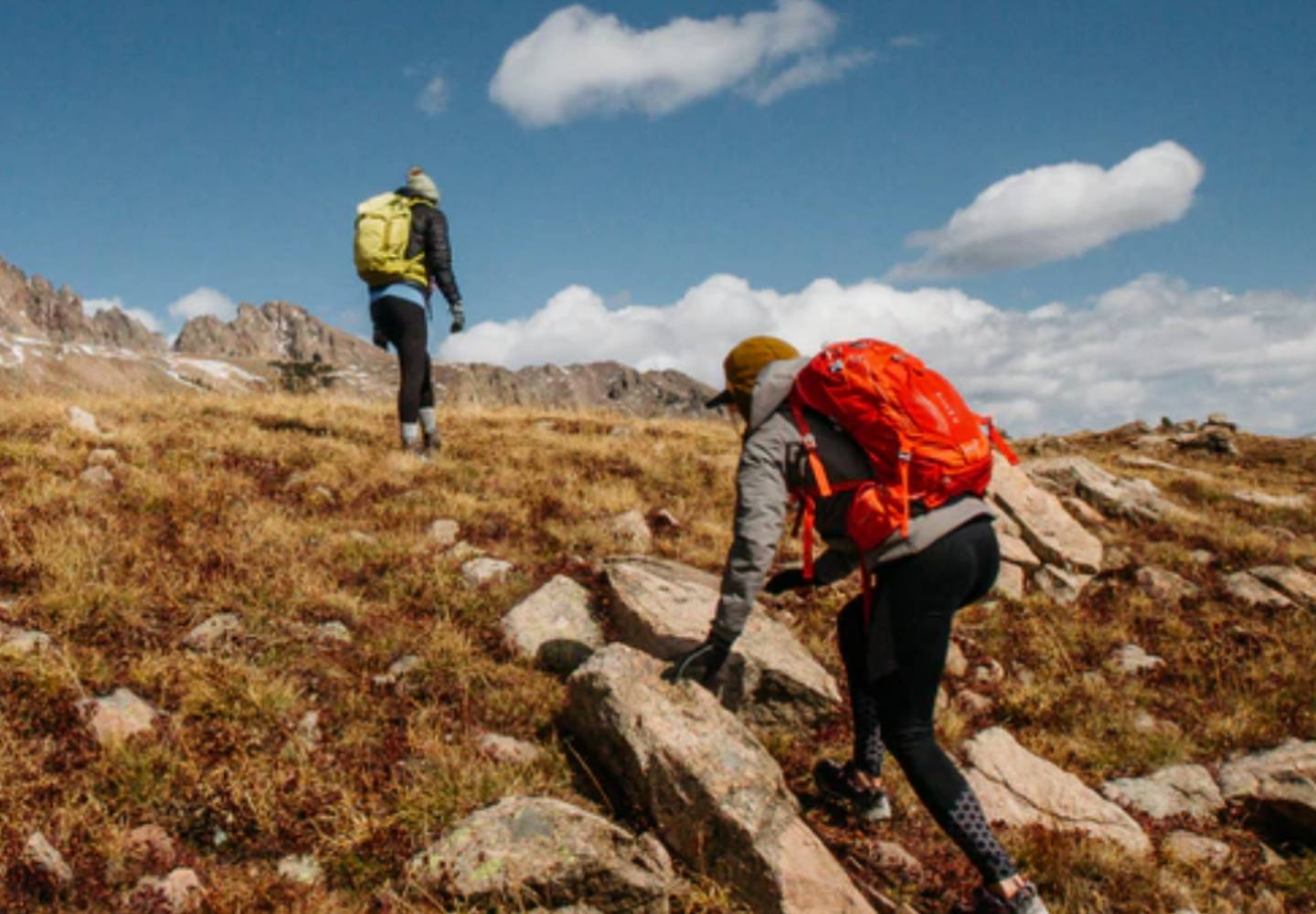 The challenges of outdoor adventures vary with the environmental context. It could be harsh and hostile. Whether we are wearing a belt for leisure or duty purposes, what we need is a durable, efficient, and effective belt to operate under long hours in the outdoor context besides comfortability. Our belts are designed with sufficient load-bearing capacity, allowing wearers to remain hands-free and have instant access to the essential equipment secured to the belt easily at any time, especially during a critical situation. The tensile strength and durability of the belt are assured to carry everyday gears without the expense of comfort. Our vision is simple: to allow wearers to adventure comfortably with a safe and functional belt.
A series of magnetic buckle belts with a quick-operating system has been launched to cater to the needs of those who serving us relentlessly such as the law enforcers and delivery people for long hours under a wide range of climatic change and emergencies.
Nylon is a pretty durable and resilient material in the textile industry. It is one of the top choices in military production and still living until today. We love the concept of this textile as it reminds us to stay durable and resilient in life despite the rocks and bumps thrown at us in life. What we learn from outdoor adventures is transferrable to our lives. Setbacks are part of life. They grow us to get stronger each time.
Adventure can be scary but it races our hearts. We aspire our belts to be the lifetime buddy in every single unknown adventure of the wearers.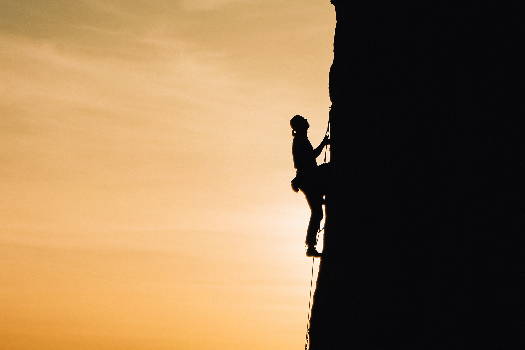 Thanks for your time in reading our story.
Use code 'aboutus10' at checkout to enjoy an extra 10% off your entire order on us.